Accounting Services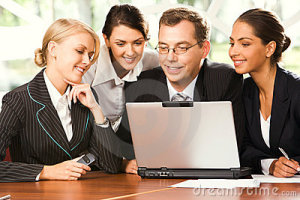 Unlike some other accounting firms that specialize in a limited range of services, Ronald A. Muscarella CPA is proud to offer a full range of accounting services to residents and business owners throughout the greater Fort Lauderdale area. With over 25 years in the business, our experience supersedes that of other CPA firms, and you can rely on us to have the knowledge and skills necessary to provide you with financial guidance, satisfaction, and peace of mind.
Managing your finances requires more than just crunching numbers. Whether you are running a business or trying to make personal fiscal decisions, it can often be very difficult to see the forest for the trees. Fortunately, our CPA firm is available to help you through all of those difficult decisions. To provide you with a truly personalized accounting service, a tax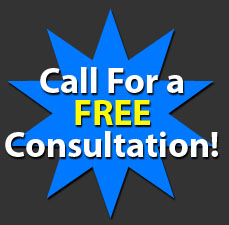 accountant from our team will sit down with you to have a frank discussion about your your financial situation and goals for the future. We will review your past and current financial records in order to gain a clear picture of your income, spending habits, and financial needs. You can count on us to put our extensive experience to work for you, using our knowledge of money and finance to provide tax and accounting services that are tailored to meet your specific needs. If you are feeling overwhelmed by economic details or looming financial decisions, you don't have to go it alone. Call the expert team at Ronald A. Muscarella CPA for comprehensive personal and business accounting services dispatched with your best interests in mind.
As one of the premier CPA firms in the region, Ronald A. Muscarella CPA can be relied on to provide you with attentive, high-quality accounting service at all times. Our CPA firm is available to perform a variety of CPA services for individuals and small businesses alike, including:
Bookkeeping

Monthly or quarterly accounting service

Payroll service

LLC incorporation

Sales tax preparation and audits

Quickbooks Pro advisors

Business consulting and financing

Due diligence

Tax preparation and IRS compliance

Back tax resolution

Financial planning and auditing

and much more
Tax codes and regulations can make managing your finances quite intimidating for the average individual. Ronald A. Muscarella CPA is one of the most customer-oriented accounting firms in the Fort Lauderdale area, and with our team on your side, you can trust that we will use our experience to keep you well-informed and help you feel empowered when it comes to managing your finances. To learn more about how our professional accounting services can help you or your business, call or e-mail us today.
accounting firms
accounting company
cpa firms