IRS Audits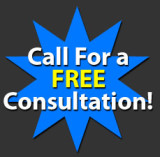 An IRS audit and anxiety typically go hand-in-hand. Fortunately, a tax audit does not have to be rife with stress and panic. Whether you are an individual or a business owner, if you are facing an IRS audit, call the tax resolution specialists at Ronald A. Muscarella CPA. With over 25 years of experience helping our clients with a variety of tax issues, the team at Ronald A. Muscarella CPA has a wealth of knowledge to draw upon in order to help with IRS audits and the difficulties that they entail. We are well versed when it comes to tax codes and regulations, so you can rely on us for professional guidance and representation that will help you get through your tax audit with the best possible outcome. For more information, call us for a free consultation today.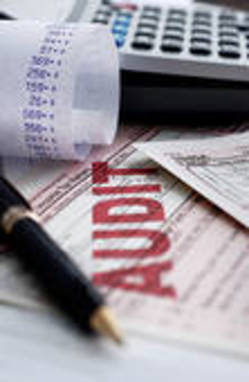 There are a number of reasons that your tax return may be selected for IRS auditing, from something simple like a missing field on the tax form to issues carrying severe penalties, such as under-reported or omitted income. Whether your tax return is being subjected to an IRS audit due to random selection or a conspicuously large number of itemized deductions, Ronald A. Muscarella CPA will act as your representative throughout the entire process. Our experienced team of CPAs will review your financial documents and discuss any tax issues with you in order to develop a clear picture of your fiscal situation. We will then use our findings to construct an accurate response to the IRS audit notice, including supplying all requested information. At Ronald A. Muscarella CPA, we understand that you have other responsibilities to attend to, regardless of an IRS audit, so we will take over communications with the IRS and act as your professional representative so that you can rest easy. With Ronald A. Muscarella CPA on your side, you won't even have to attend the audit!
Putting our extensive knowledge and experience to work for you, Ronald A. Muscarella CPA will ensure the most favorable outcome possible. In addition, our tax resolution specialists will provide you with valuable suggestions to help you manage your tax issues and avoid IRS audits in the future. If you are facing a tax audit and need help with the IRS, don't panic—call the professionals at Ronald A Muscarella CPA. We'll do whatever it takes to help you get through the IRS auditing process satisfied and stress-free. For more information about IRS auditing, contact Ronald A. Muscarella CPA by phone or e-mail.
tax audit
irs audit
offer in compromise